.About
Unique Ideas Need Creative Execution
O
DEFINE
We focus our expertise on removing the peripherals and concentrating on the goal of the brand. Defining their objective in abject clarity.
DESIGN
Our team studies the target audience of the brand and brands key message, then tailor-makes unique crystal clear result oriented strategies using the apt tools for the job.
CONNECT
We believe in simplicity, using the right tools with the strategy and our focus on the goal, WE CONNECT. the BRAND to its AUDIENCE
.Process
How we do what we do best!
O
1
PLANNING
Putting on our thinking hats.
2
DESIGN
Get to it. UI/UX is most important.
3
DEVELOPMENT
The coding ninjas at work.
4
LAUNCH
Time to test the waters
Creative Curve
Unique ideas need creative execution
We creative curve communication is a name synonymous with making brand image and shape communication strategies for organizations to have a competitive edge in the market.
We operate in a unique way unlike many of our contemporaries, which implies working in close cooperation with our clients, involving them in every step of brand building. With a tailormade approach, we provide innovative creative solutions to organizations along the line of Brand design, website design, public relations and online marketing.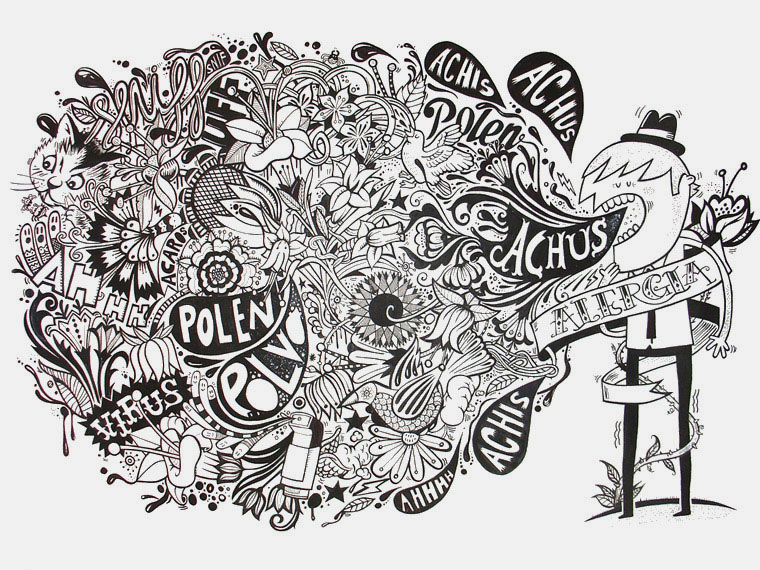 ADITYA PAUL
CHIEF THINKER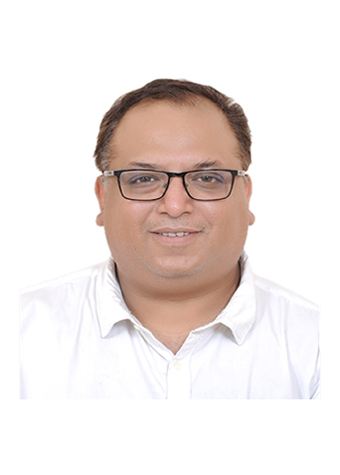 JASDEEP 'JD' SINGH
CHIEF OPERATIONS OFFICER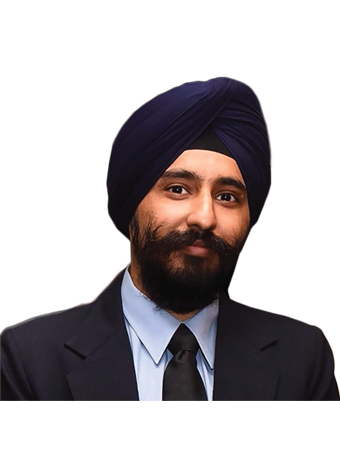 HAPPY CLIENTS
Happy & proud to have worked with some of the biggest & best names in the industry.